Welcome to Prometheus Financial Solutions. We are a financial core systems integration company that helps all types of financial institutions understand and make full use of technology and best business practices. Meet our team and see what we have to offer; we look forward to working with you soon!
Feel free to contact us with any questions.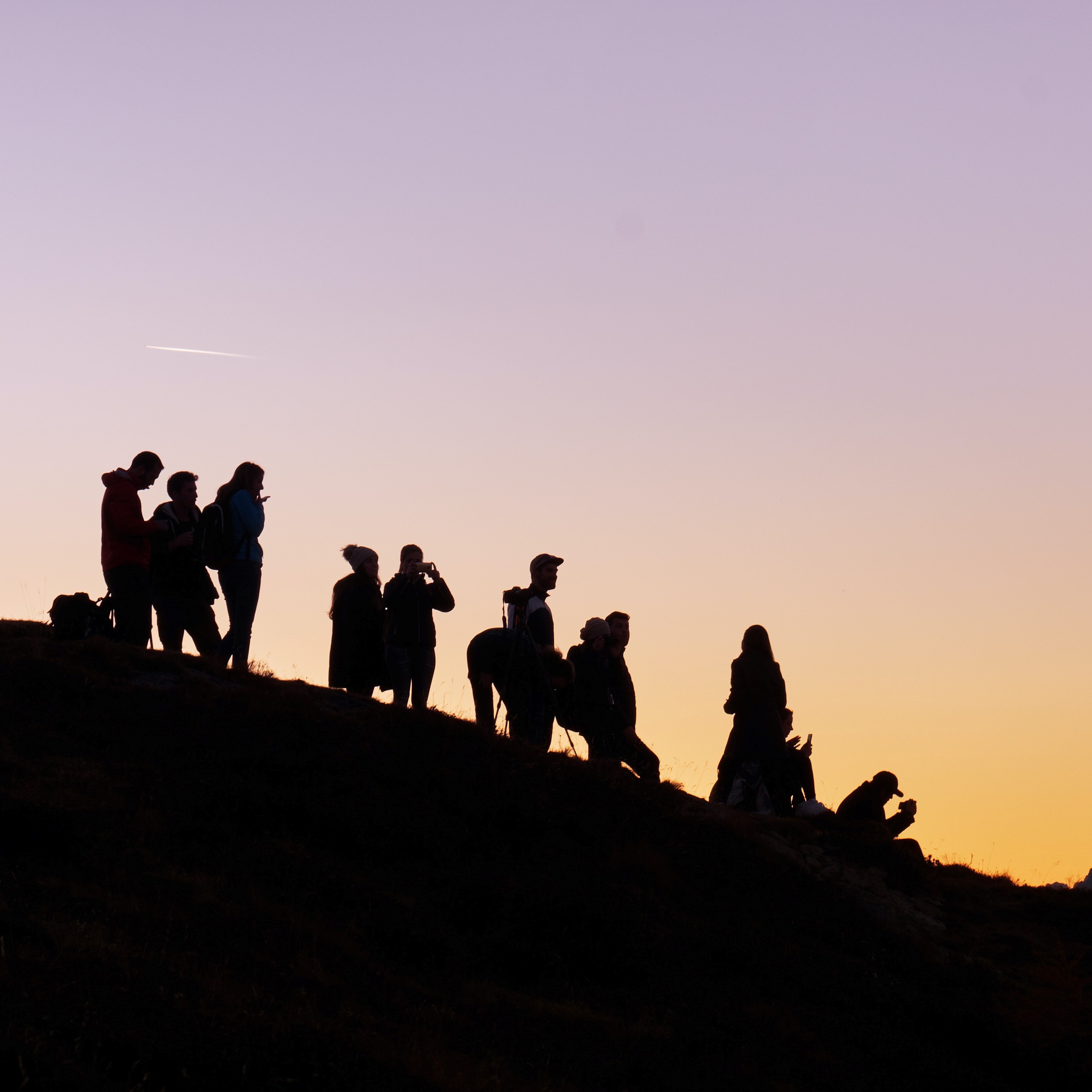 About Us
Why Prometheus? Find out here!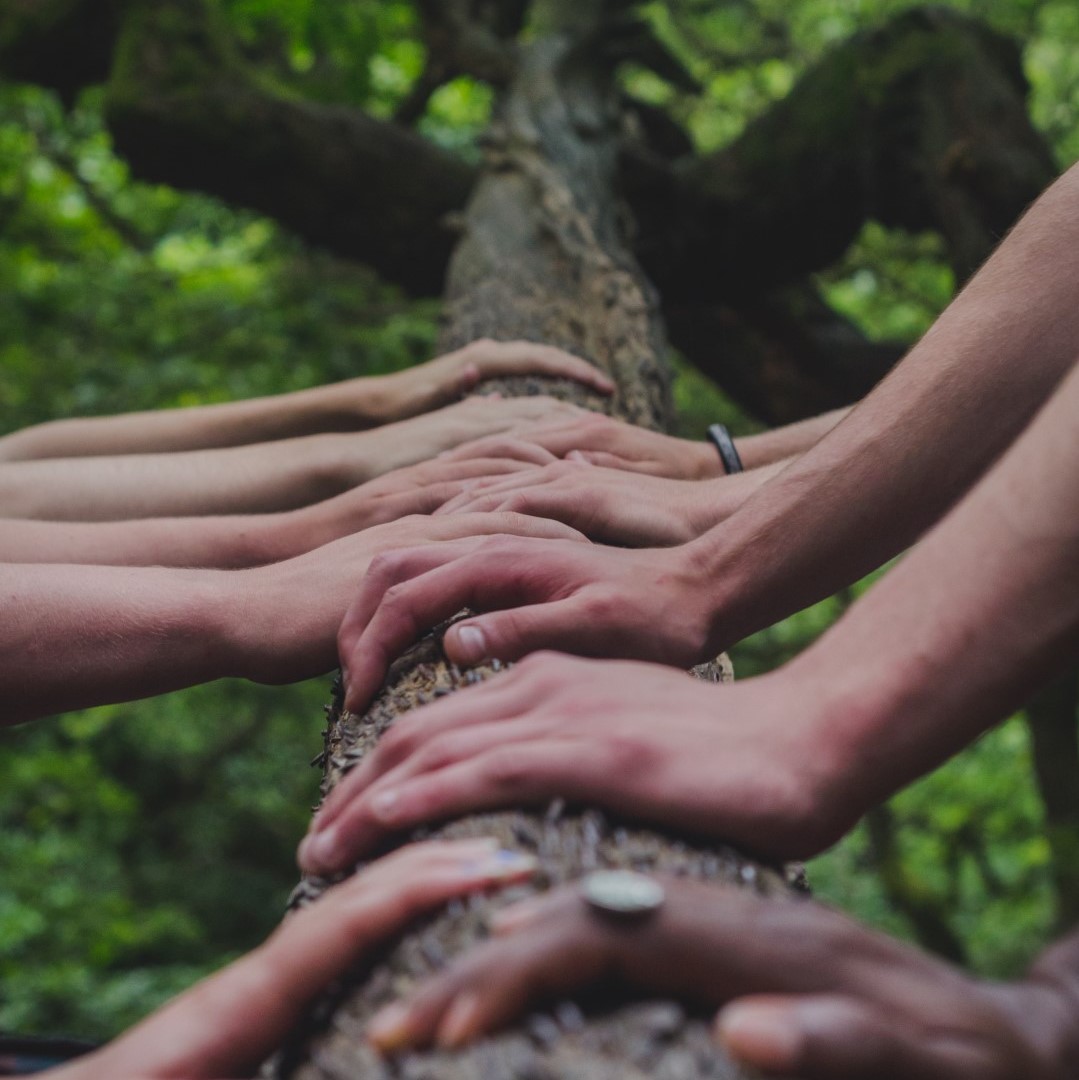 Our Community
See what's new with our community!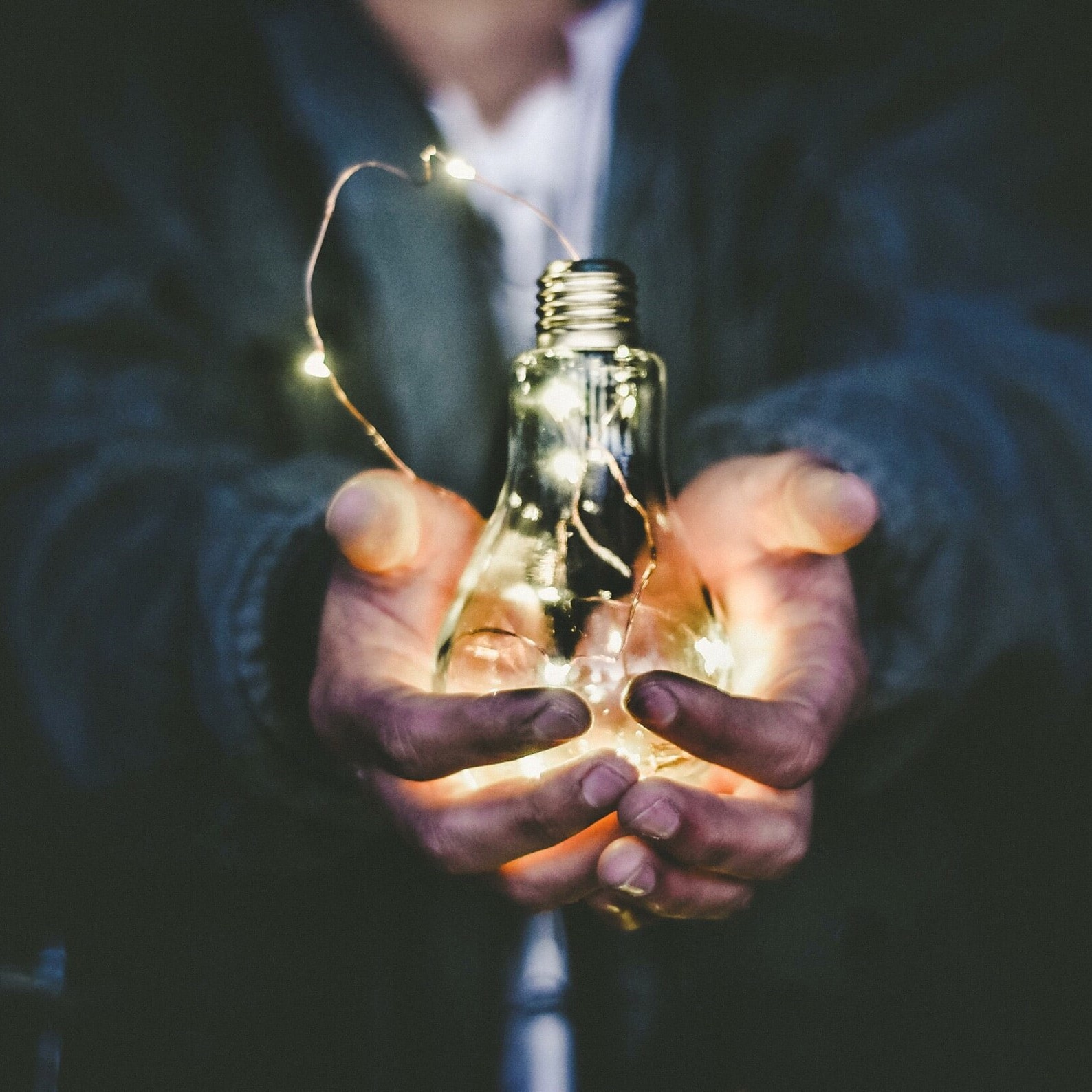 Our Solutions
We have solutions for all your needs. New Words here.