Our Preferred Partners
Prometheus works with a global community of partners to ensure that our clients have the resources that they need to be successful. Our unique partner ecosystem will empower your organization with training, support, and services that accelerate innovation and drive growth.
Prometheus Community
Here at Prometheus, we have a large and varied community. Have a look, and make sure to check out their websites!

With over four decades of experience in managing the systems and workings of global enterprises, we expertly steer our clients through their digital journey. We do it by enabling the enterprise with an AI-powered core that helps prioritize the execution of change. 

With Permission Assist, you are alerted when critical authorization changes happen. Don't be caught off-guard by access surprises. Permission Assist tracks and reports exactly what is happening within your bank's permission entitlement landscape.

Segmint is the world leader in making transaction data usable and meaningful for financial institutions. Powered by data scientists and artificial intelligence, their innovative product line offers a variety of ways to optimally use your data to deepen your relationships and grow your business.
COCC is the fastest-growing financial data processing company in the United States, delivering innovation and the quality service financial institutions demand and deserve. Effectively servicing over 100 billion dollars in assets, COCC has established a track record second to none in delivering on their commitments.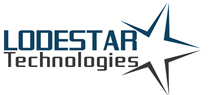 Lodestar Technologies is a full-service analytics partner for banks and credit unions. From best-in-class technology to decades of industry experience, we support our clients no matter where they are – and where they want to go – on their analytics journey.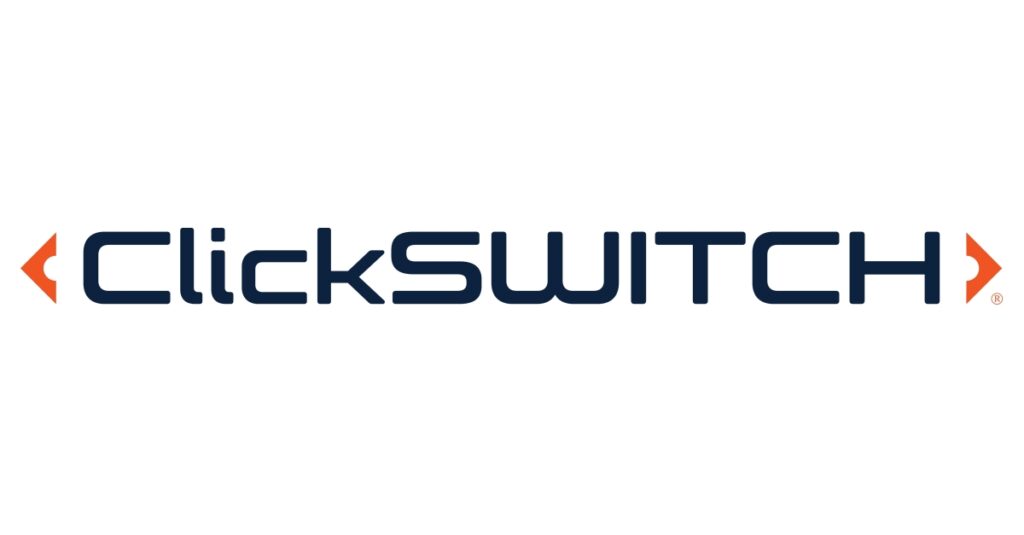 Q2 makes it easy to engage with new, existing, and even idle accounts. Our automated solutions for switching direct deposits, recurring payments, and online card payments to your FI can bring your account holders fully onboard—and turn you into their primary financial services provider.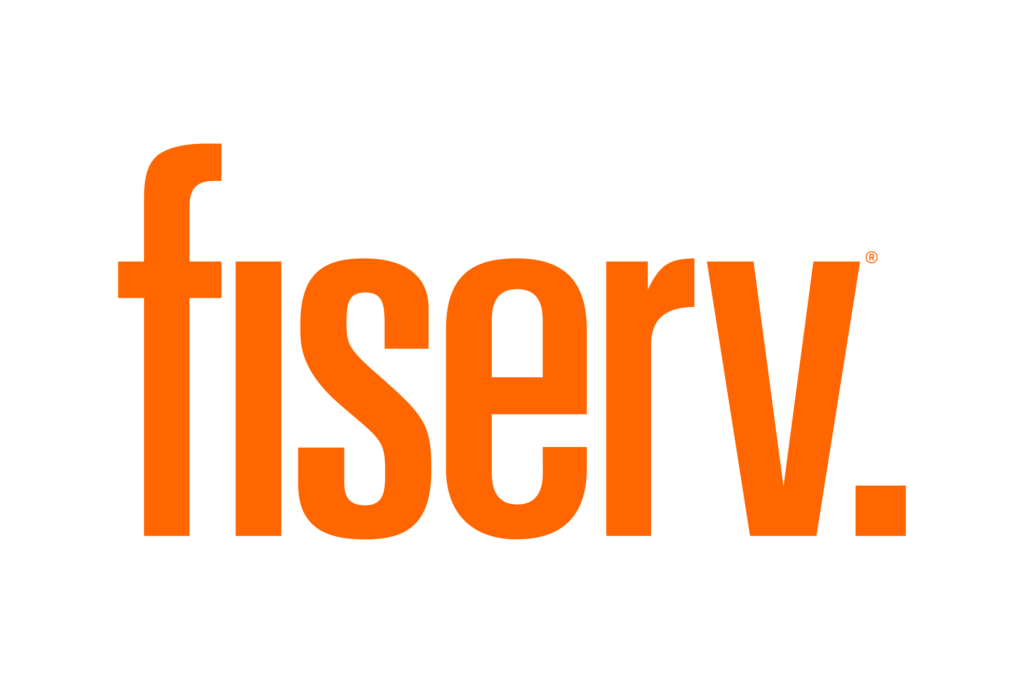 Fiserv enables money movement for thousands of financial institutions and millions of people and businesses – for a world that never powers down.